20 July 2020 | Meanderings Newsletter 2020 | Maxwell Wines
Cellar Door in Trying Times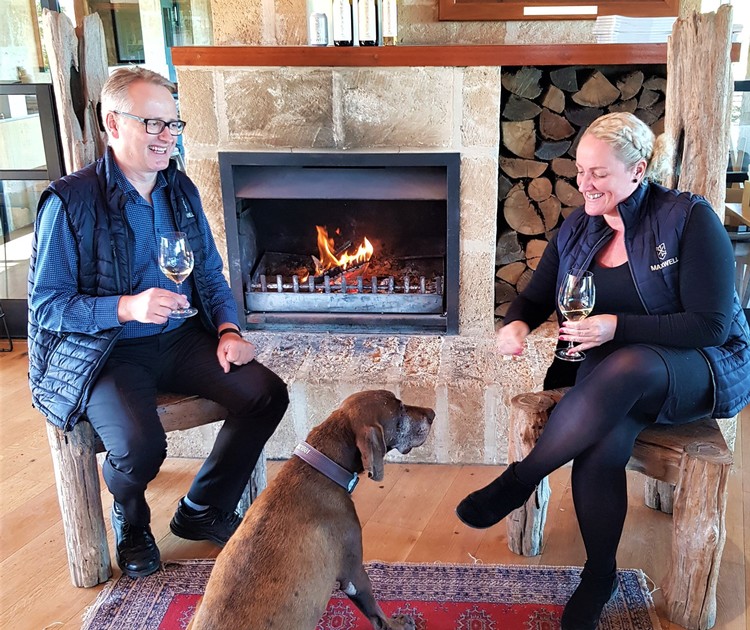 Having the cellar door and restaurant closed was hard for our devoted front of house team to bear. We have been forced to do things a little differently such as Zoom tastings, getting social on Facebook Live and I've (Vikki) been hitting the phones to offer our members special deals.
During this time, it was joyful to chat and share stories. People shared their personal memories with me, it was if we all remember how to really connect with people again. One member was making an anniversary dinner for her husband and wanted to recreate their wedding-day memories buy buying the wines that were served on their wedding day. Another shared with me that her dad had passed away during this period. Not able to attend the funeral with restrictions in place, she bought his favourite wine and sat with glass and remembered him.
We are so fortunate to have such a supportive community and I can't wait to welcome you all back.
Comments
Commenting has been turned off.