Due to Government restrictions, the Maxwell Maze & Picnic Grounds must be booked in advance. We are only able to offer 1 hour booking slots.
Please email or call the winery on 08 8323 8200.
"Where losing yourself has a far more literal meaning"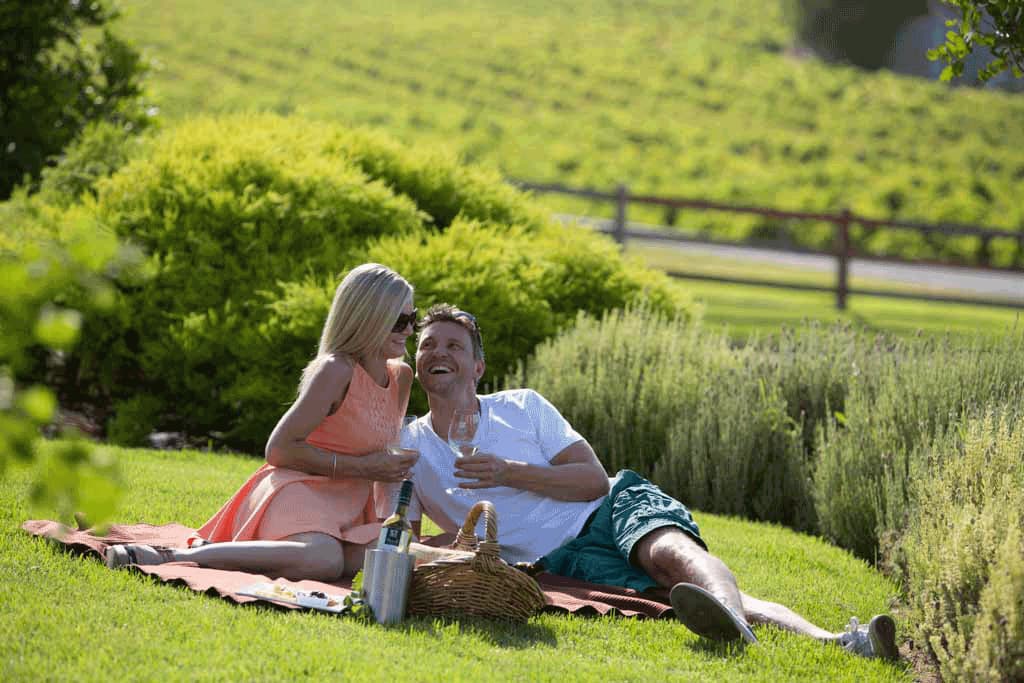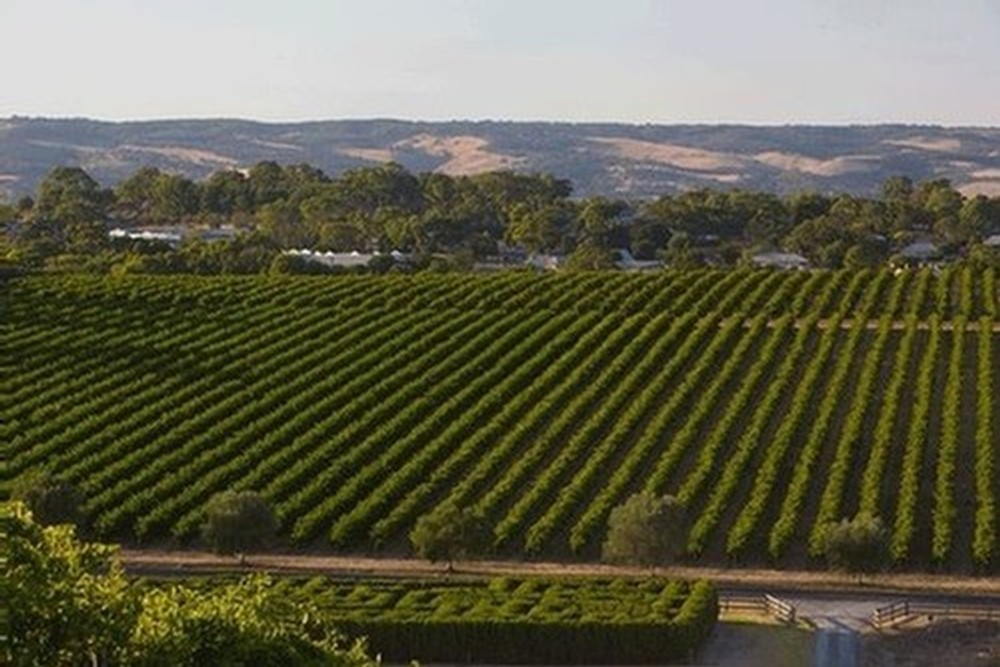 When Mark Maxwell said he wanted to create a destination where people could lose themselves in a moment, possible noone took him literally.
It's a good twenty years later and certainly noone could argue that he hasn't done exactly that!
With wine and cheese boards (subject to availability) available from the cellar door, you can relax with a bottle in the picnic grounds while the kids explore the maze.
Maxwell maze and picnic grounds are open from 10 am to 5pm daily.
While we offer cheeseboards from the cellar door (subject to availability) you are welcome to bring your own food for consumption in the picnic area only. We do however ask that any
wine or drinks consumed are Maxwell-made.
Groups of 8 or more are by appointment only, hireage costs, terms and conditions apply.
Please click on the link below to contact us for details or check out our picnic compendium for standard options.