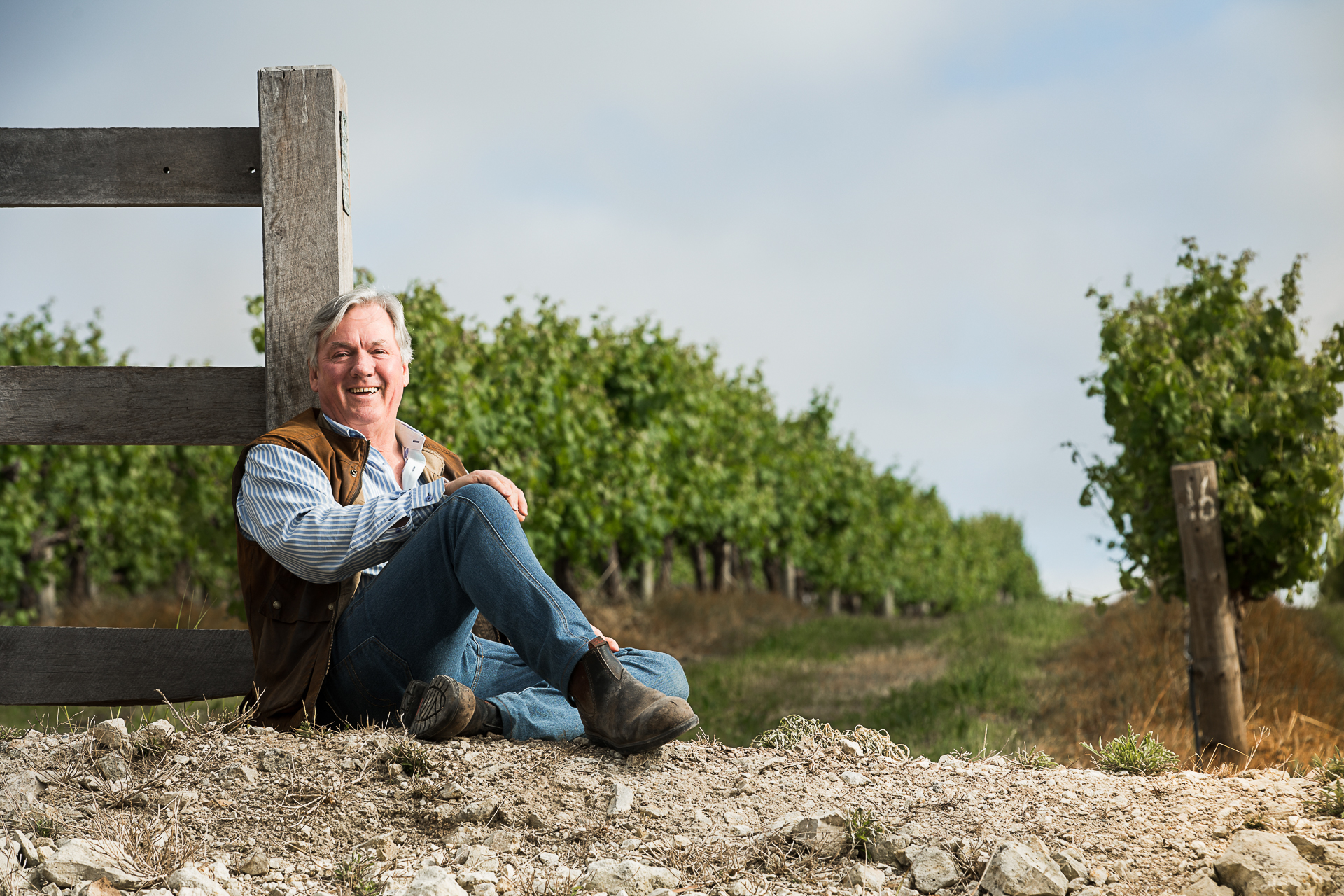 I was in Gawler one day and talking to some Barossa mates and we discussed the merits of growing or buying grapes to make wine. I realised then that it was important to have continuity each vintage with the same vines, to create a certain style of wine that had a heritage .
So in the early 1980's, against advice from my father, Ken, I bought an unloved vineyard on Olivers Road, and began to revitalise the Shiraz and Cabernet growing there. When Ken started Daringa (small shed winery) in 1971, he was of the belief that it would be more cost effective to buy, rather than grow grapes. That may have come from our Scottish background, starting with my great grandfather, William James Maxwell who travelled from Dumfries to carry out work as a sculptor in the 1880's.
In the last 20 years I have increased our vineyard holding to just under 100 acres, all now producing low cropping grapes for our estate label. I have also been actively encouraging the quality and profile of our fine dining restaurant, and the evolution of a picnic ground and an associated maze.