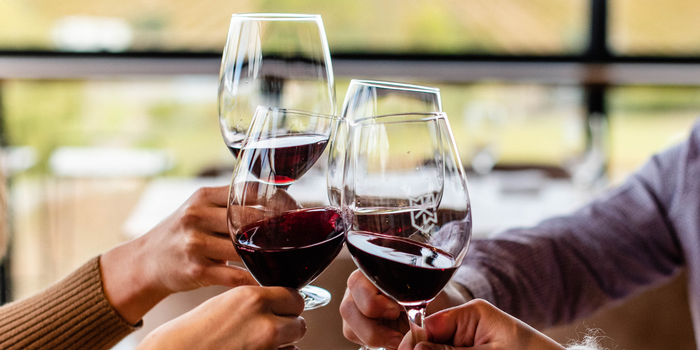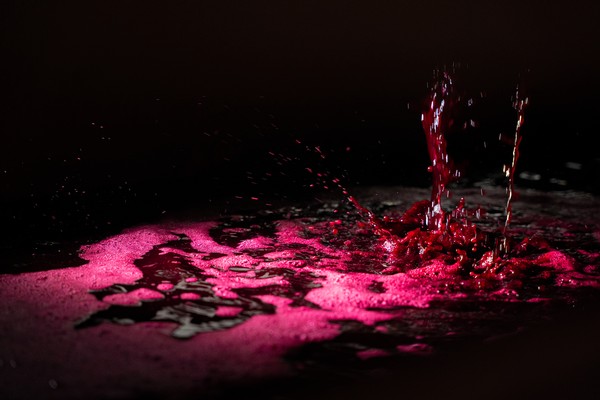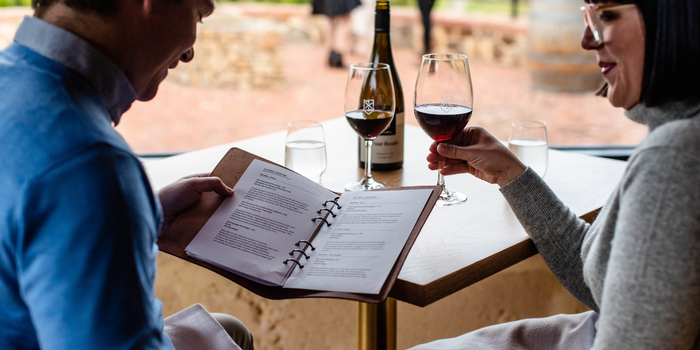 The Clan Wine Club
noun: "A close-knit group of people, united in kinship by a strong common interest" - in this case, fine wine, food & mead!

Being a part of The Clan wine club brings you into the inner circle of our family business.

You will have access to yet-to-be-released wines, limited-release wines and our favourite vintages straight from our underground museum cellar.

You also gain exclusive access to small volume, 'club only' wines made just for you from brand new grape varieties!

Clan club members receive our best prices of course, with a 20% discount compared to cellar door and free delivery on all applicable orders of 12 bottles or more anywhere within Australia.
---
---
---
noun: the act of wandering in a leisurely or aimless manner.
Signing up for the Maxwell Meanderings mailing list comes with several benefits too!

You'll have the opportunity to appreciate specially chosen seasonal wine packs at prices reserved just for those who join the Meanderings.
You can also enjoy a minimum 10% discount on future purchases of Maxwell wines and meads from the winery or on our website.

Meanderings mailing list members also have the chance to join us at private wine tastings and any events that Maxwell participate.
Plus the more you spend the more you receive, with rewards given to members at the end of each year.
---