Maxwell Fine Dining
A hidden gem in McLaren Vale, the restaurant at Maxwell is a must-do when visiting the region. Providing both sensory and Instagrammable delights, the restaurant champions seasonal produce from local suppliers in the most beautiful way possible. Every dish is carefully planned and presented, for you to enjoy with views of the winery, vineyards and the Fleurieu Peninsula's rolling hills. The latest menu from Chef Fabian Lehmann sees to hero the sensational produce born from our beautiful state and to support our important producers who are delivering it through these tough COVID times.
Our restaurant is open Friday, Saturday & Sunday at 12:00 midday, 12:30pm, 1:00pm and 1:30pm and Saturday evenings at 6.30pm, 7pm and 7.30pm.
Our current menu offering is degustation-only. If anyone in your party is gluten-free, dairy-free, or vegetarian, please notify us when booking online. Due to the nature of our seasonal degustation menu, these are the only dietary requests we are able to accommodate and requests must be made at the time of booking.
"Maxwell's degustation is a wondrous journey of flavour, texture and technique"
Jessica Galletly, Head of Lifestyle, Food & Wine - delicious. South Australia
Brand new Summer Degustation Menu - $110
Treat someone special to a restaurant gift voucher.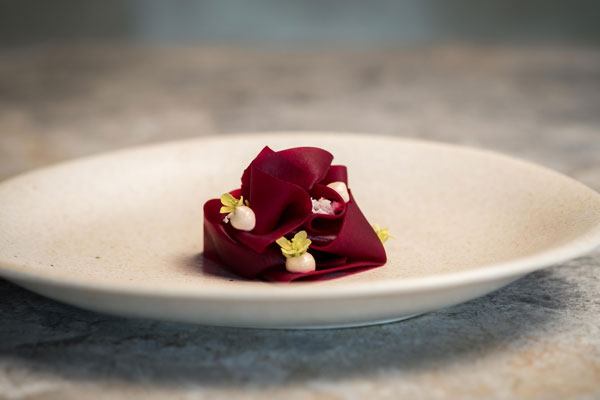 National Food, Wine and Travel writer David Sly says McLaren Vale is:
"The best regional dining destination in the country"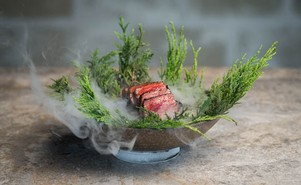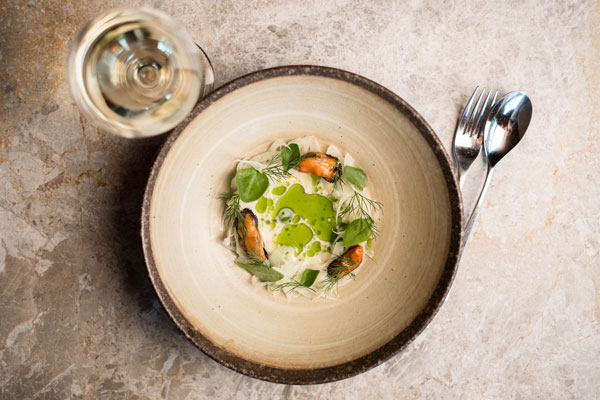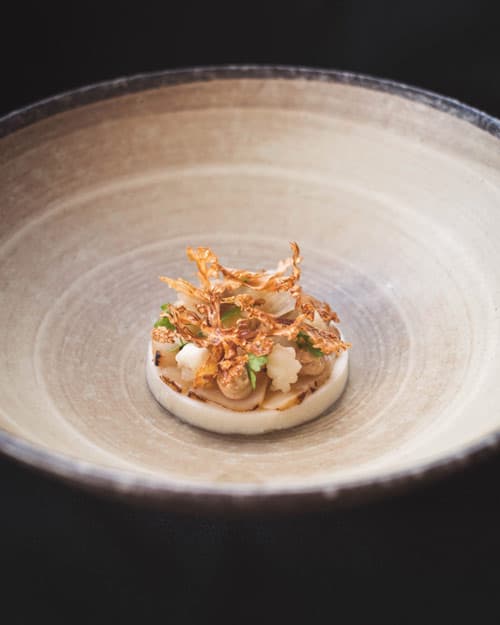 At Maxwell Restaurant, chef Fabian Lehmann prepares a range of menu experiences to suit your occasion. Naturally the best of the season is brought to the plate with each harvest from our estate gardens. A passion for sourcing locally, but with European flavour coursing through his veins, expect complexity, style and precision.
Nestled among the vines, with views over the rolling hills of the McLaren Vale and into the belly of a working winery; Fabian's exquisite food is just part of the experience.