1 February 2023 | Maxwell Wines
Maxwell Restaurant, 2023 AGFG Award Winner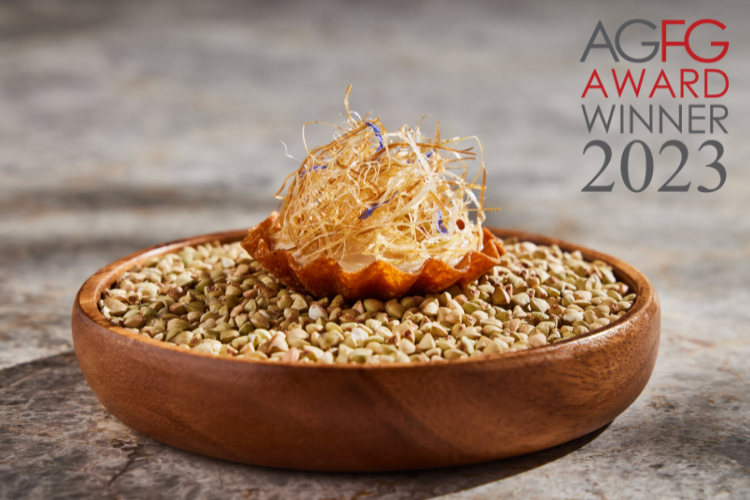 We're delighted to announce the Maxwell Restaurant has once again been an award-winner at this year's 2023 Australian Good Food Guide Awards (AGFG).

For three consecutive years our team, lead by Executive Chef Fabian Lehmann has retained their two Chef Hats; a true testament to the consistency and quality of the exquisite dishes they curate every season.
The Chef Hats have been awarded to discerning chefs around the country since 1982. Based on food alone, the key to obtaining this coveted award is centred on ingredients, taste, presentation, technique, value and consistency.

This acknowledgement is a great way to start 2023 and we look forward to welcoming new and returning guests to our restaurant for an unforgettable dining experience.
Our award-winning restaurant is open for lunch Friday, Saturday & Sunday with sittings from 12 noon and dinner service from 6:30pm on Saturday evening. We exclusively offer a tasting menu priced at $165 per person.
Bookings are essential - click here to reserve your table.
Comments
Commenting has been turned off.