21 February 2023 | Maxwell Wines
2023 McLaren Vale Vintage & Classic at Maxwell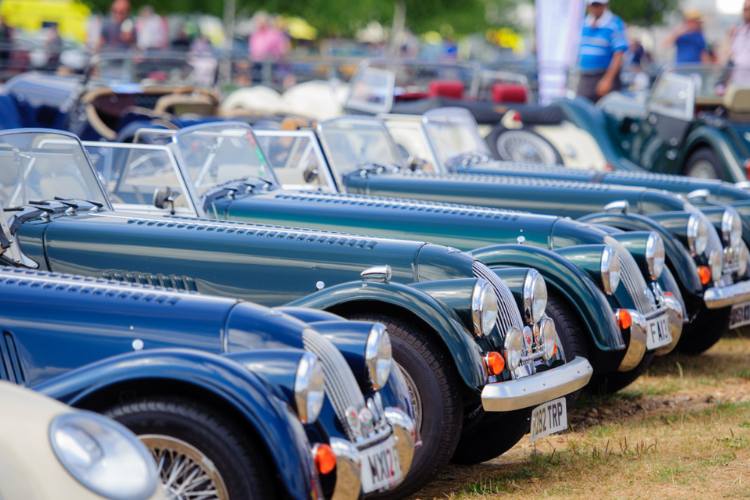 Join us on Sunday 23rd April for the McLaren Vale Vintage and Classic event as we welcome iconic cars of the motoring industry to Maxwell.
- Bentley and Rolls Royce Car Club
- Packard and Buick Cars
- Studebaker Car Clubs
- Club Automobile Francaise
- Peugeot, Renault & Citroen Car Clubs
Enjoy a day out with family and friends on the Maxwell lawn as you groove to the infectious tunes of high-energy band The Ambush, a five piece rock-blues-soul Americana band featuring classic covers and original music.
Relax and indulge on gourmet food from the renowned Justin and Laura at Chief Catering whilst enjoying a glass of your favourite Maxwell wine!
It'll be a fun afternoon filled with delicious food, wine, music and of course vintage and classic cars!
This is a free event and open to the general public to attend. A vegetarian and child food options will be available on the day.
For more information visit the McLaren Vale Vintage & Classic website.
Comments
Commenting has been turned off.