11 August 2023 | Maxwell Restaurant | Maxwell Wines
Gourmet Traveller Award's Finalist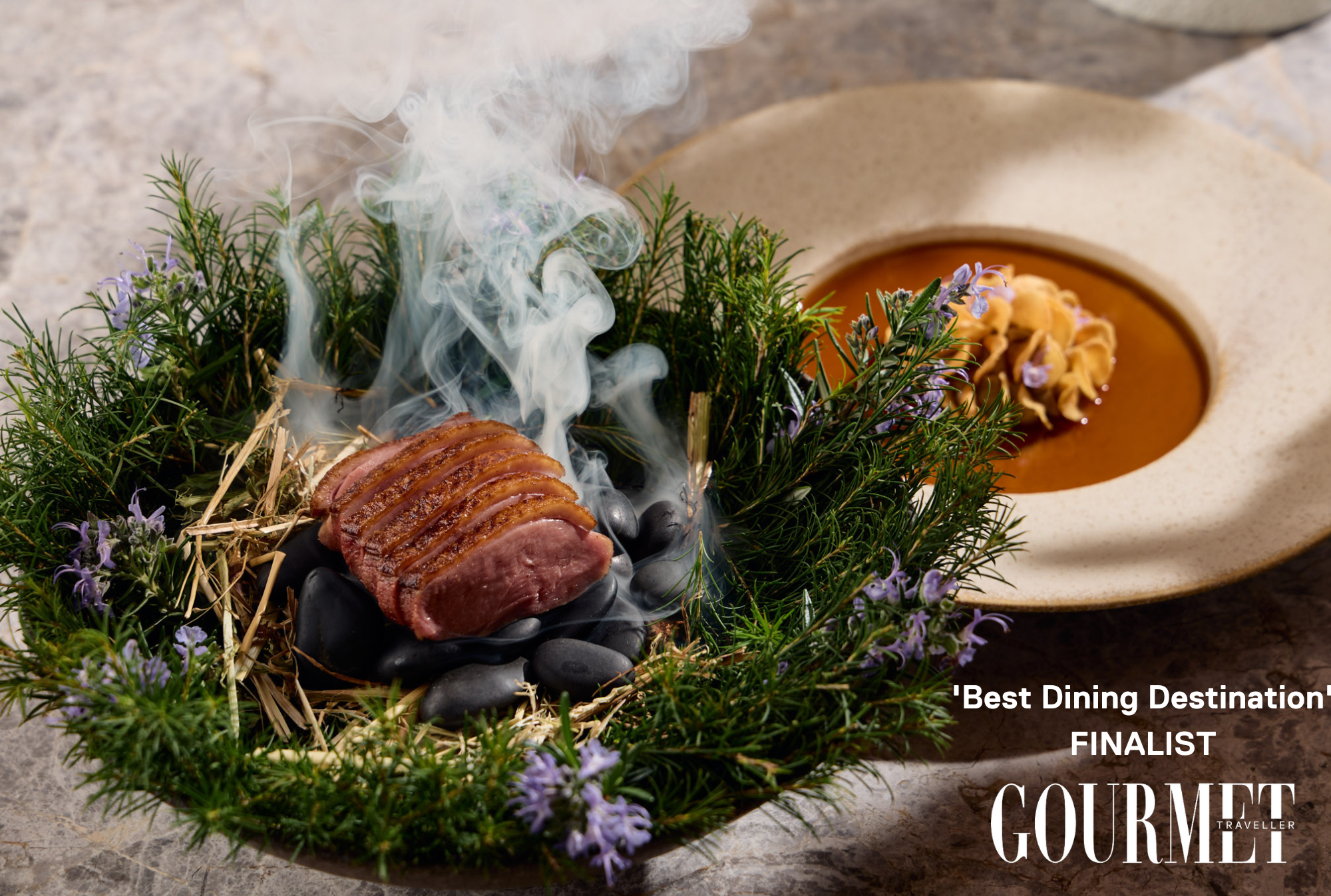 We're delighted to announce the Maxwell Restaurant has been nominated in the Gourmet Travellers Awards for 'Best Dining Destination'.
This award is a true testimony to our restaurant team and their phenomenal service they bring to every lunch and dinner held at our winery.
We are beyond thankful for the ongoing support shown by every guest, new and old, who come to dine with us. Without our guests, we would not be able to be so fortunate to receive an award nomination like this, so we thank you all so deeply.
Our award-winning restaurant is open for lunch Friday, Saturday & Sunday with sittings from 12pm and dinner service from 6:30pm on Saturday evening. We exclusively offer a tasting menu priced at $180 per person.
Bookings are essential – click here to reserve your table.
Comments
Commenting has been turned off.