12 February 2019 | Maxwell Wines
Exclusive Wines for Members of the Maxwell Clan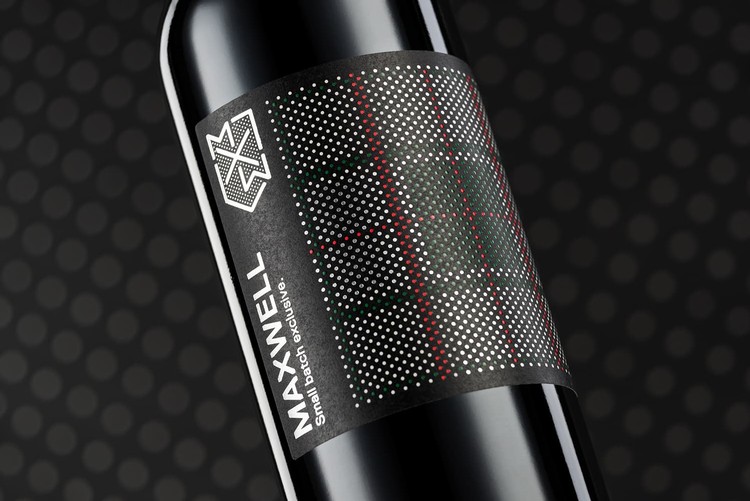 Exclusive wines for members of the Maxwell Clan
Starting with our new Petit Verdot 2018, we have begun releasing a range of very limited bottlings exclusive to our Clan wine club. The label's design is inspired by the tartan of Mark Maxwell's ancestral heritage, the Maxwell Clan of southern Scotland.
Members of the clan need not be kin by blood, rather united by a common spirit after which they adopt the clan's name allowing them to claim benefits of belonging. Belonging to the Maxwell Clan wine club, makes this release exclusive to you.
If you're not already a member of the Maxwell Clan, joining is simple, so enquire with our team today.
Comments
Commenting has been turned off.