16 December 2021 | Marketing | Maxwell Wines
Mead Cocktail Recipes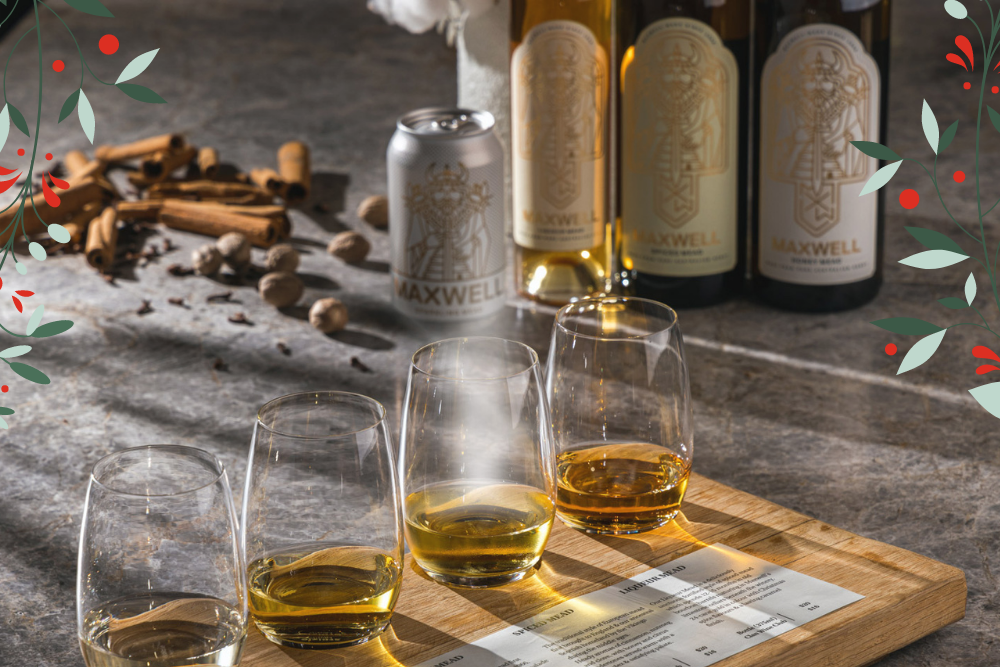 NECTAR OF KINGS
Ingredients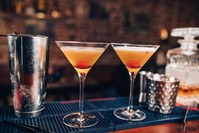 • 30ml Maxwell Honey Mead
• 15ml Drambuie
• 10ml Cinnamon-infused Vodka
• 30ml Cold Steep Chamomile Tea
• Cup Ice Cubes
Method
Combine all ingredients in a cocktail shaker and shake.
Serve in a chilled martini glass with an orange wedge.
________________________________________________
MAXWELLS NO.1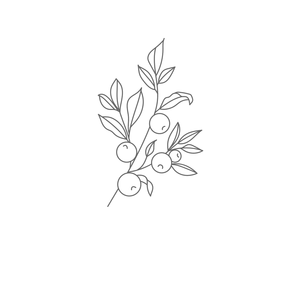 Ingredients
• 80-100ml Maxwell Spiced Mead
• 30ml Canadian Club
• 1 Teaspoon Berry Coulis*
• 6 Mint Leaves
• Squeeze Lemon Shake
• Soda Water
• Ginger Ale
Method
Place Spiced Mead, Canadian Club, berry coulis, lemon shake and mint leaves into a cocktail shaker with ice and shake vigorously.
Serve in a tall glass (unstrained) and top with even amounts of soda water and ginger ale.
* Berry coulis can be substituted with a good quality dark berry jam.
__________________________________________
GINGERBREAD MAN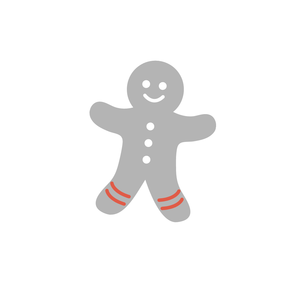 Ingredients
• 30ml Maxwell Liqueur Mead
• 30ml Kraken Black Spiced Rum
• 45ml Monin Gingerbread Syrup
• 1/2 Gingerbread Man
• 2 Scoops Vanilla Ice Cream
• 15ml Sugar Syrup
• 1 Scoop Ice
Method
Place crushed ice in a martini glass. Mix all remaining ingredients in a cocktail shaker & pour into a glass.
Garnish with lime leaf & a slice of golden peach or nectarine. Add a slice of lime to the glass.
Comments
Commenting has been turned off.