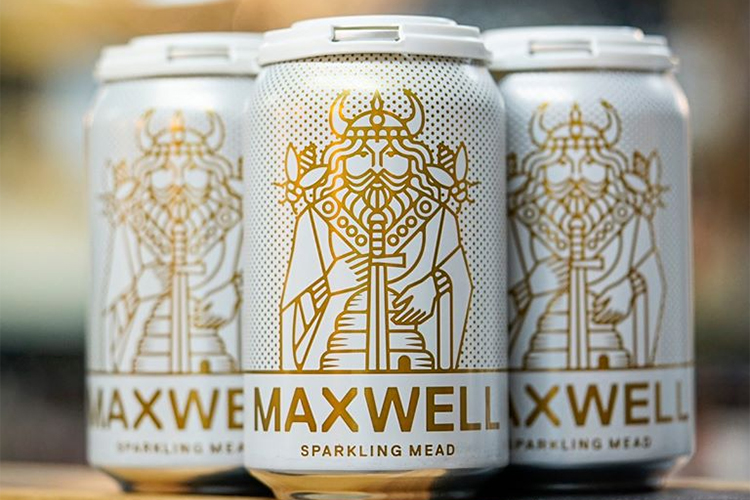 It's fair to say our brand new Sparkling Mead has been a tricky little customer. The seemingly easy idea of putting Mark's refreshing new product in a can has proved challenging to say the least. You see, when we say new product, we don't just mean new to us, we mean new to everyone! That's the interesting thing about innovating, there's not a lot (read zero!) of experience out there and that tends to make people nervous. Unmoved and with full belief in the quality of the productMark persevered and now, 18 months further down the road its finally here – and we could not be happier. Dressed in its incredible new package from Voice of Design with hints of honey and ginger this is your new refreshing summer staple.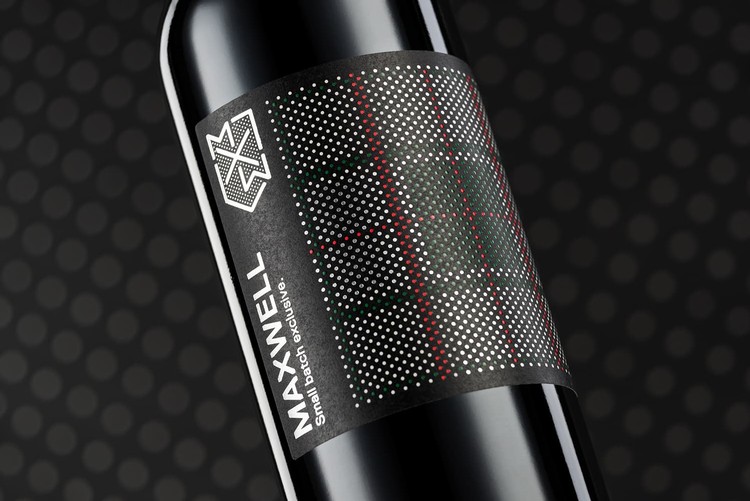 Exclusive wines for members of the Maxwell Clan
Starting with our new Petit Verdot 2018, we have begun releasing a range of very limited bottlings exclusive to our Clan wine club. The label's design is inspired by the tartan of Mark Maxwell's ancestral heritage, the Maxwell Clan of southern Scotland.
Members of the clan need not be kin by blood, rather united by a common spirit after which they adopt the clan's name allowing them to claim benefits of belonging. Belonging to the Maxwell Clan wine club, makes this release exclusive to you.
If you're not already a member of the Maxwell Clan, joining is simple, so enquire with our team today.