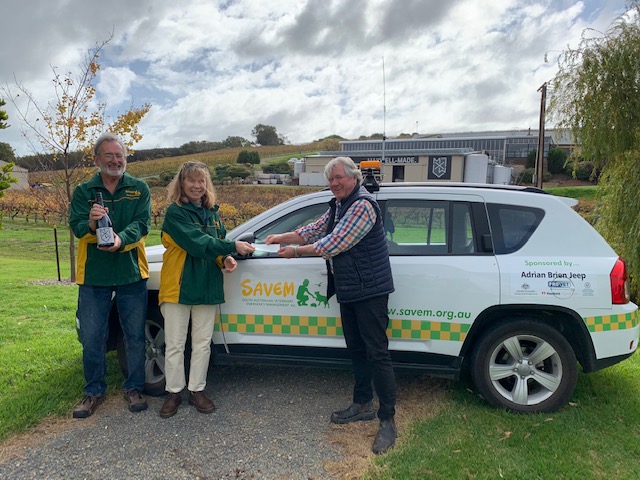 Tragically, in December 2019, the grower vineyard for our esteemed Kangaroo Island Shiraz was destroyed in the bushfires that devastated the island. For those who have had the pleasure of tasting this wine, you can understand what a devastating loss this was. This was our chance to support our friends on KI but to also give back to an island that has given us so much.
Our Bushfire Fundraising dinner held in January was an incredible success. We received an overwhelming amount of support with tickets selling out in days and many suppliers generously donating produce. Fabian Lehmann and his team put together a 6 course Australian feast featuring classics with a Maxwell twist. The night then ramped up when our auction got into full swing and everything from Maxwell magnums to overnight stays on KI were up for grabs. Our fundraiser raised over $30,000 for small businesses who had been directly affected by the KI bushfires. One of those charities was SAVEM. Below is an overview from SAVEM on how your contributions have helped our beloved KI wildlife.
Two-thirds of the Island burned out of control for 22 days. Vast numbers of livestock were lost. Wildlife losses were shocking - early estimates ranged from between 50 and 70 per cent lost. SAVEM's pro-bono veterinary effort was valued at about $300,000.00 and the cost of our consumables for that period was just north of $160K - a significant portion of which was purchased on the Island to support the local economy. Maxwell Wines' donation has contributed significantly to meeting our consumables costs.

A big thank you to everyone who helped make this event a success.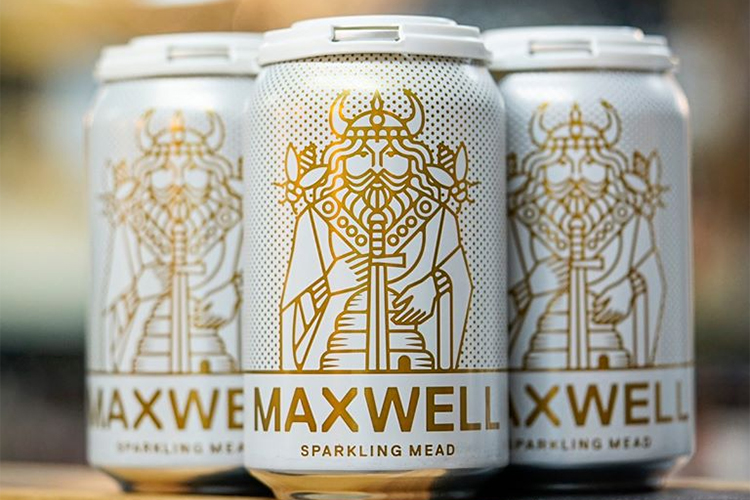 It's fair to say our brand new Sparkling Mead has been a tricky little customer. The seemingly easy idea of putting Mark's refreshing new product in a can has proved challenging to say the least. You see, when we say new product, we don't just mean new to us, we mean new to everyone! That's the interesting thing about innovating, there's not a lot (read zero!) of experience out there and that tends to make people nervous. Unmoved and with full belief in the quality of the productMark persevered and now, 18 months further down the road its finally here – and we could not be happier. Dressed in its incredible new package from Voice of Design with hints of honey and ginger this is your new refreshing summer staple.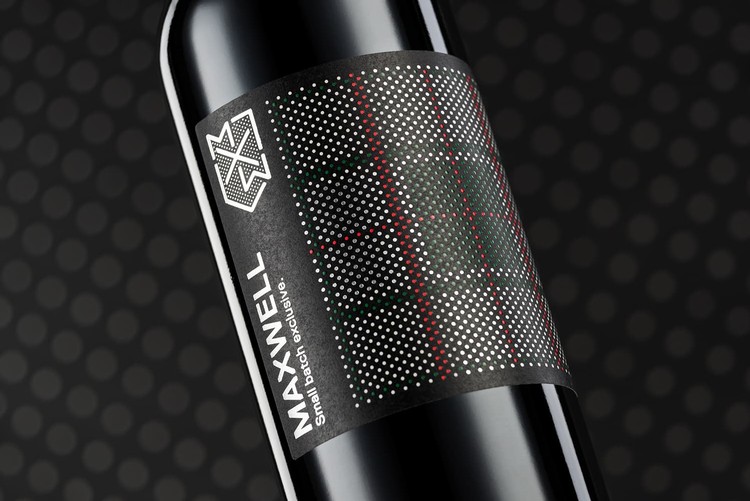 Exclusive wines for members of the Maxwell Clan
Starting with our new Petit Verdot 2018, we have begun releasing a range of very limited bottlings exclusive to our Clan wine club. The label's design is inspired by the tartan of Mark Maxwell's ancestral heritage, the Maxwell Clan of southern Scotland.
Members of the clan need not be kin by blood, rather united by a common spirit after which they adopt the clan's name allowing them to claim benefits of belonging. Belonging to the Maxwell Clan wine club, makes this release exclusive to you.
If you're not already a member of the Maxwell Clan, joining is simple, so enquire with our team today.